Emergency Update
12/10/23:
The Blackout Could Start "Any Moment Now"
10:00

You're Protected with My
"Risk Nothing, Keep Everything"

Guarantee
---
That means you take ZERO risk today.

If during the next 60 days, you think this program won't fully protect you and your family against the coming 365-day blackout…

Or if you're not happy with this program for any reason at all, I don't want your money.

You can call me up, and get all of your money back. No questions asked. And you can keep everything, as my gift to you.

You can keep Operation Blackout: How to Survive 365 Days of Darkness™… The "Invisible" Survival Garden: How to Safely Grow Your Own Food During a Blackout…& How to Turn Your Home into an Impenetrable Fortress.

That means there's absolutely NO RISK to you.

- Teddy Daniels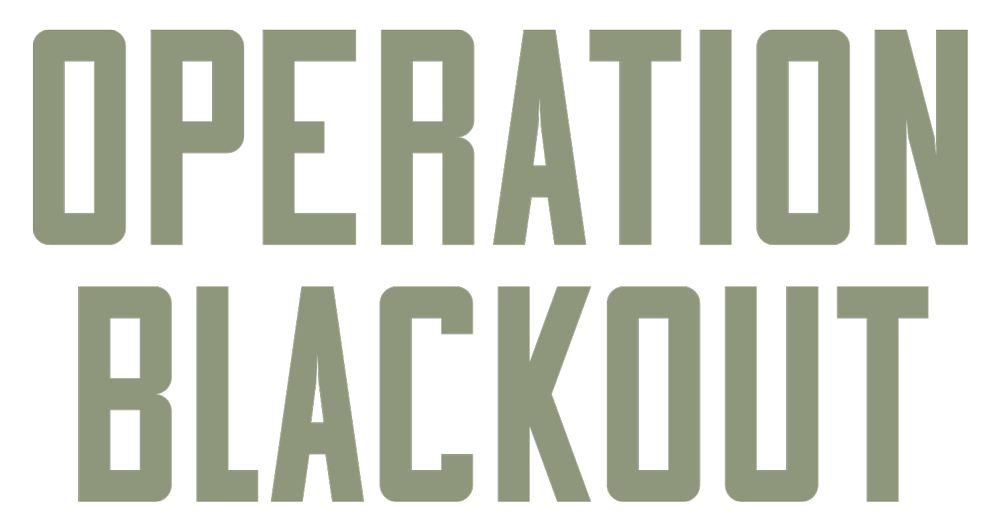 Sending Secure Order
Do not click "Back" or "Refresh"!
You will be automatically redirected to your receipt after your order is complete.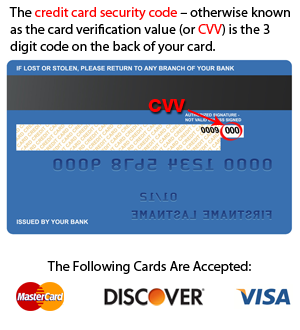 Uh oh...
Your transaction could not be completed. Your card has NOT been charged.

Please try again after correcting the following items:
Close This Window
By entering your phone number Survival Secrets LLC may contact you regarding your order via call or text message at the phone number provided (frequency may vary). Msg & data rates may apply. Consent is not a condition of purchase. Reply STOP to unsubscribe. Reply HELP for help.

View our Terms of Service for details.
Bug Out Bag Survival Kit
60 Bug-Out Essentials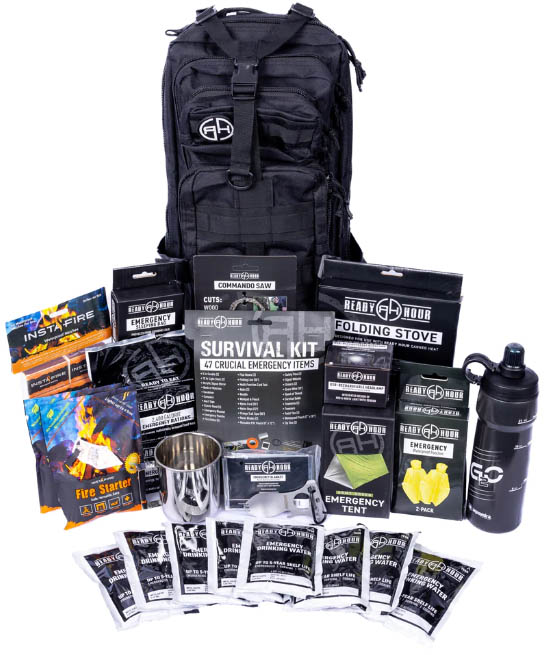 Black Tactical Backpack (1)
Emergency Sleeping Bag (1)
Army Green Emergency Tent (1)
Aquamira G2O Water Filtration Bottle (1)
Rechargeable Headlamp (1)
2,400 Calorie Emergency Ration Bars (2)
Emergency Drinking Water Pouches (8)
Survival Kit w/ Guide (47 pieces)
Waterproof Matches (4-pack)
InstaFire Fire Starter (2)
Ready Hour Patch (1)
Emergency Poncho (2-Pack)
Commando Saw, 22 Inch (1)
Emergency Blanket (1)
Folding Camp Stove (1)
Grub N Tool (1)
Stainless Steel Drinking Cup, 12oz (1)
Close This Window